On June 4, the School of Overseas Education held a graduation ceremony for Grade 2018 students. More than 50 foreign students from 6 countries are expected to graduate from our college this year.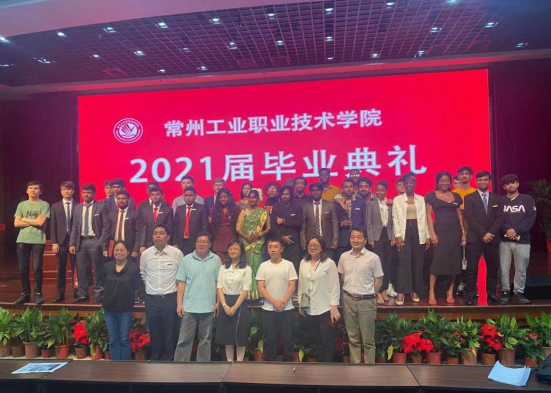 On June 16, CIIT'S Women Basketball Team defeated three opponents and won a third prize in the 12th Jiangsu Provincial Basketball Competition.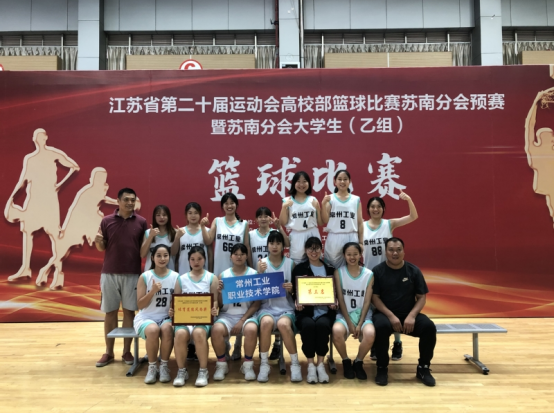 On June 20, CIIT'S Dragon Boat Team won a second prize of 100 Meter Race in the Changzhou 2021 Dragon Boat Competition which was held in the Changzhou Taihu Lake base.